A BRIEF INTRODUCTION TO CPI CAMPAINGS IN ASO COMPANIES
While the best ASO company face a lot of different competition to keep its app on the top, few business models help you determine how the app's performance is in terms of profit. From one-off payments to cost per installation, there are many different business models, but the most important one is the cost per installation campaigns.
CPI, as the name suggests, cost per installation is one of the crucial metrics used by mobile apps to understand whether their app's marketing is successful or no.
What is CPI, and how it works?
Cost per installation is a specialized type of campaign used by the ASO companies to only attract the potential and interested users to your app page by digital ads across various platforms.
They work on specialized formulae, i.e., the amount of money paid to the platforms depends on the number of installs made by the users. The campaign starts when the ASO companies -experts decide to market their app using paid campaigns and work with different publishers or social media platforms.
The app is then promoted by various methods like banners, videos, ads, etc. Once a user clicks the ad and visits the app page-turning to download, the app results in pay for the company.
The pricing can vary depending on the company to the company, and it may be a bid amount or fixed amount. The formulae are the total number of ads/ total number of installs.
It is one of the most effective marketing tools used by ASO companies because you pay for what you get. It is used by most of the top ASO companies, while app developers decide to work on paid campaigns for more conversion rates.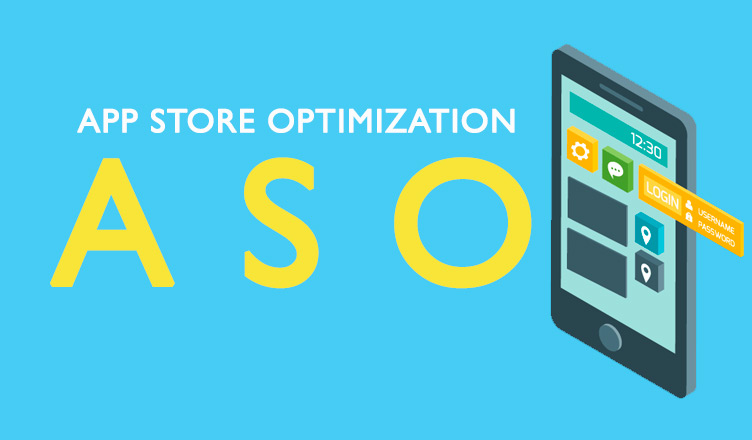 How to choose a CPI provider for your app?
While selecting a cpi provider to market your app, few things need to be kept in mind. A good cpi platform leads to more potential and rightful users for your app. With this kind of user, your app can have a long-term relationship and ultimately increase profits.
First and foremost, check whether the cpi campaign provider works with ad networks in both websites and apps. Most importantly, the second factor is said to give better conversion rates than the first.
The campaign provider should be experienced in your app's marketing niche. With no prior experience in games advertising, we can't expect our game app to gain more installs.
You should know what rate you will be giving the campaigners once you get installs. There will be processing or ad charges other than the basic pay you give to them. It's essential to be sure in this matter.
Conclusion:
While CPI campaigns are not considered ideal for most the ASO companies in india, they provide the rightful installs for your app, giving the best conversion rates, ideal users, increasing app's visibility, and ensuring and spending money in marketing guaranteed installs. CPI campaigns are the most underrated marketing techniques in ASO services.